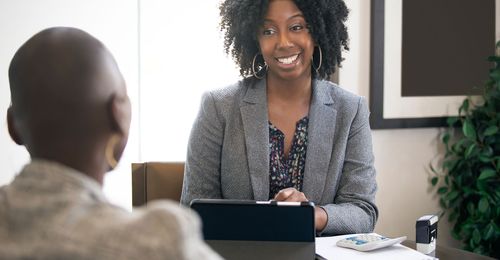 Stress-Free Tax Services at Motor City Tax Pros
Tax season is a stressful time for many people. Our team of tax professionals here at Motor City Tax Pros would love to help you out with your tax needs! We offer a wide range of services that will help to make your tax season as stress-free as possible. Our experienced and knowledgeable staff is always available to answer any questions related to taxes so give us a call today!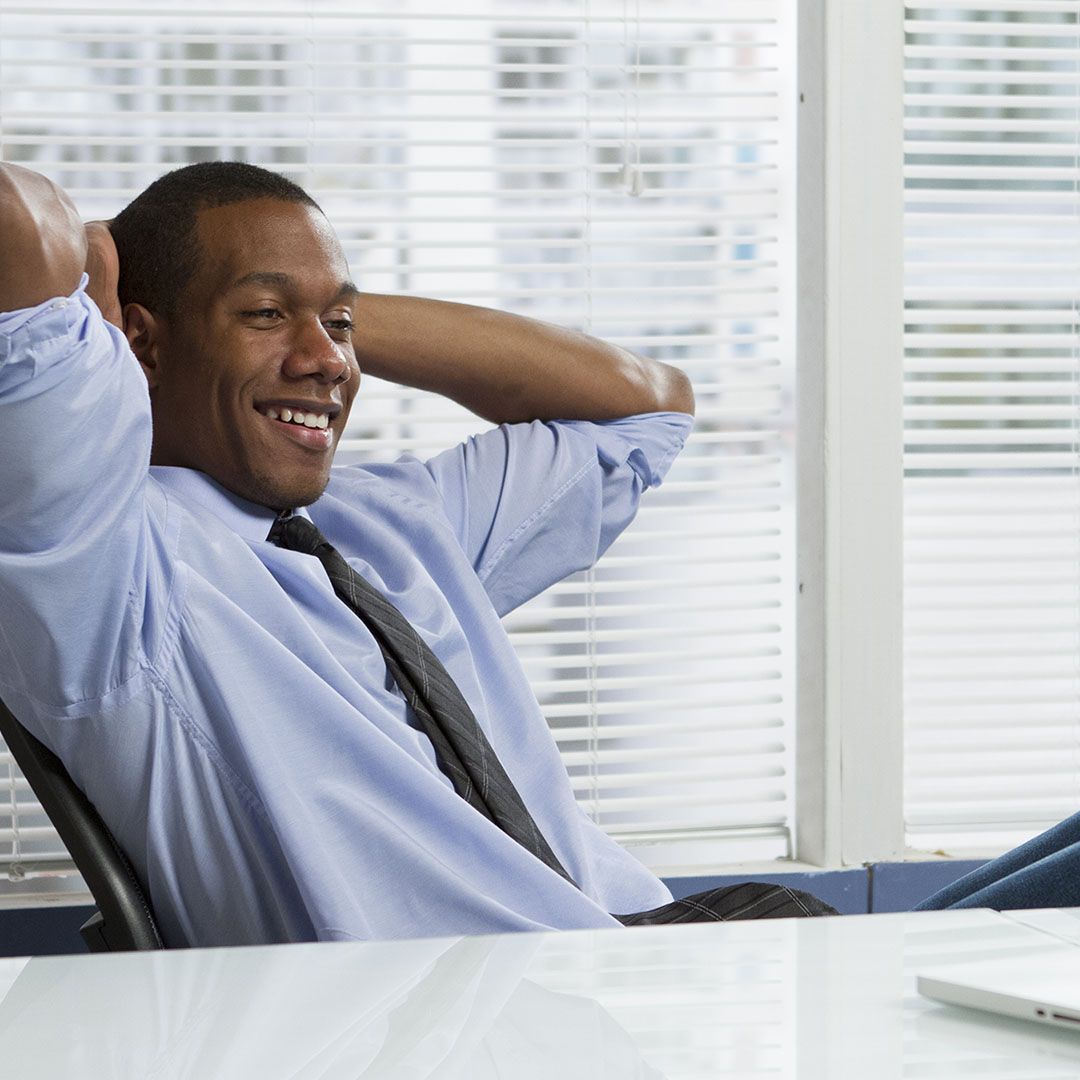 Self-Employment Returns (Schedule C's)
Many people who are self-employed don't realize that they have to file a Schedule C with their tax return. This is the form where you report your income and expenses related to your business. The good news is that our team at Motor City Tax Pros can help you with all of the paperwork and make sure that everything is filed correctly.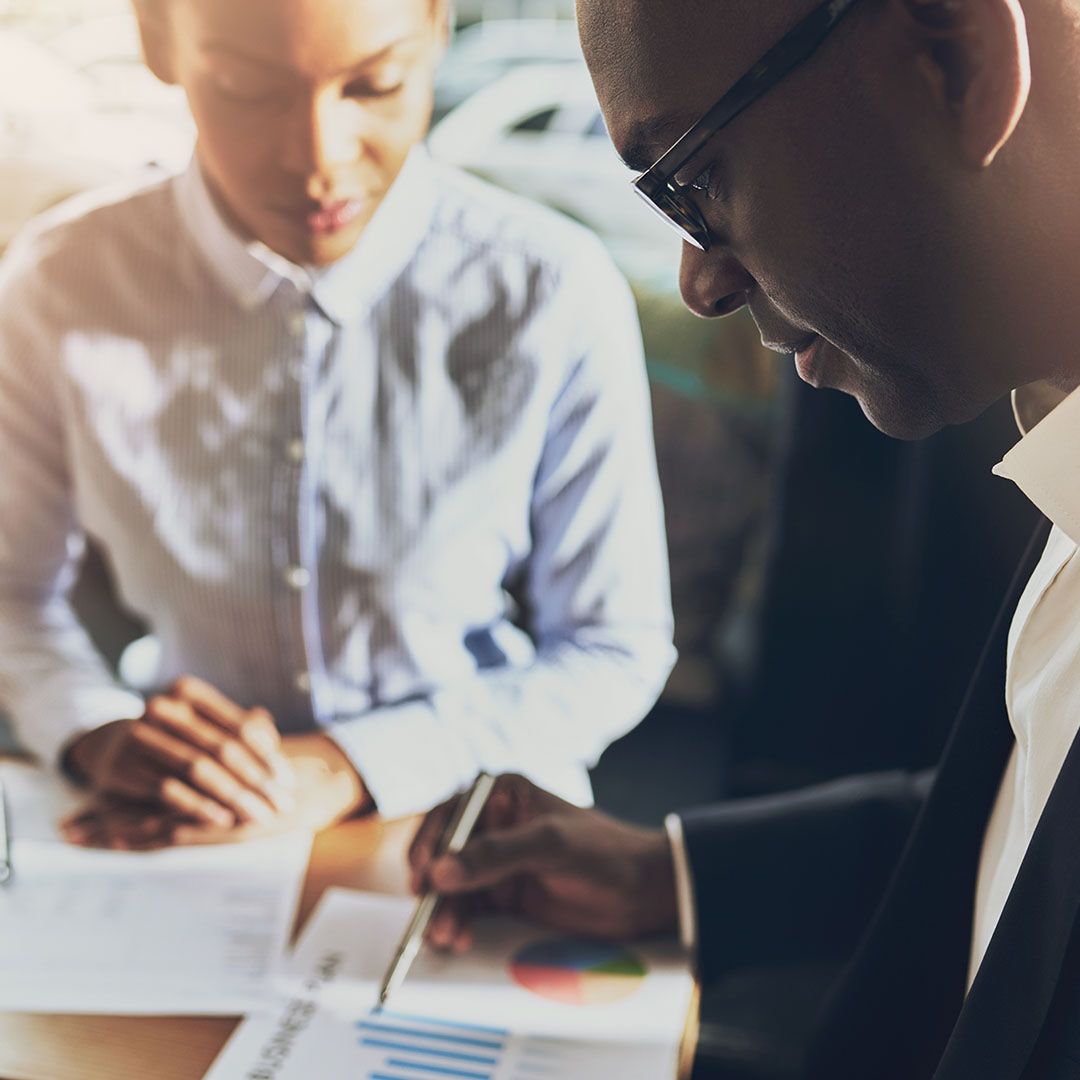 Tax Returns
No one likes doing their taxes, but at Motor City Tax Pros we make the process as easy and stress-free as possible. We can help with all types of tax returns, from personal to business. Our experienced Metro Detroit tax professionals will work with you to get your return filed on time and ensure that you receive any applicable deductions or credits.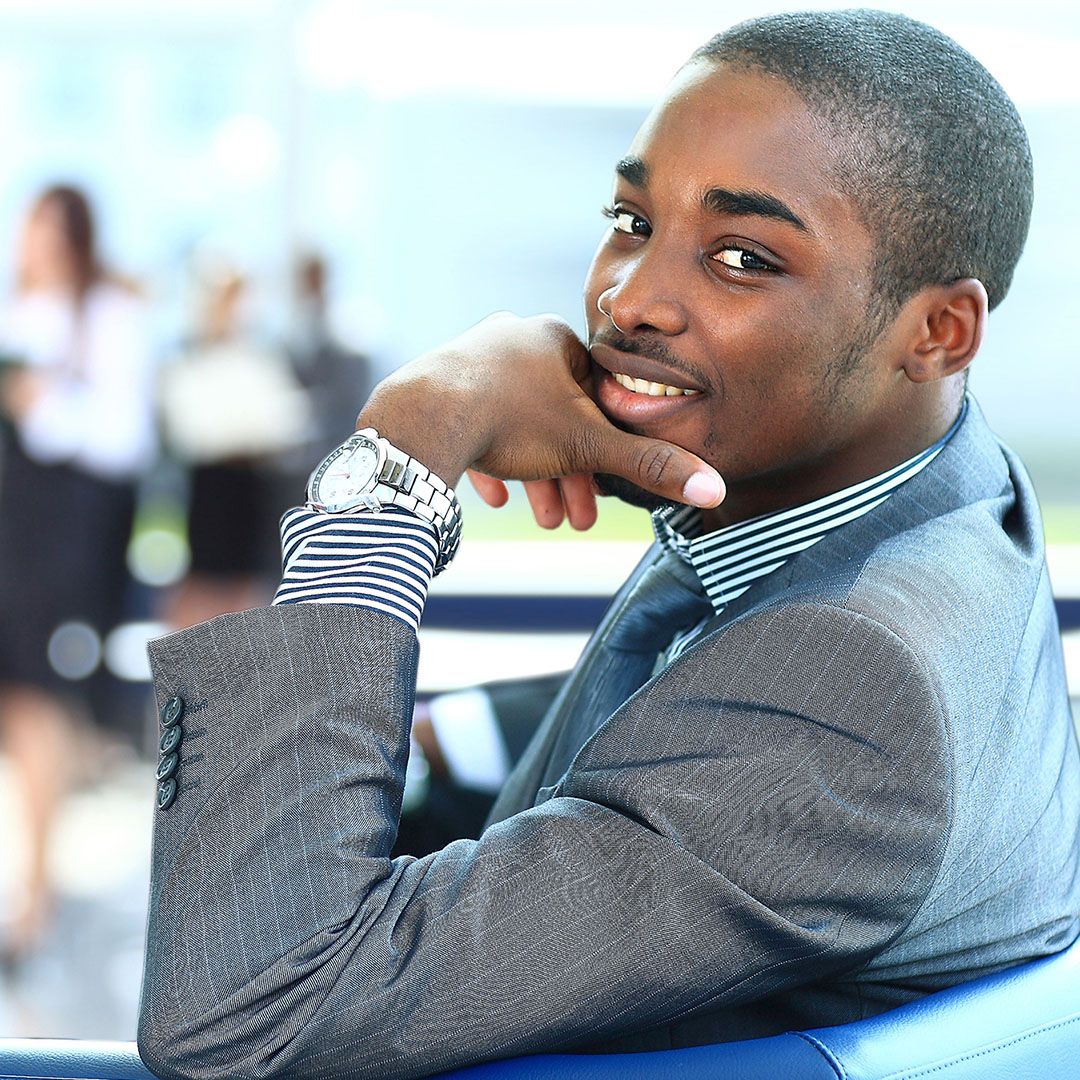 Become a Tax Professional - We're Training and Hiring Experienced Tax Pros
Are you interested in a career as a tax professional? Motor City Tax Pros is always looking for talented and experienced tax professionals. We offer comprehensive training programs that will prepare you for all aspects of the job. And our team is here to support you every step of the way. We e offer competitive salaries and benefits — a career with us will be rewarding both professionally and financially.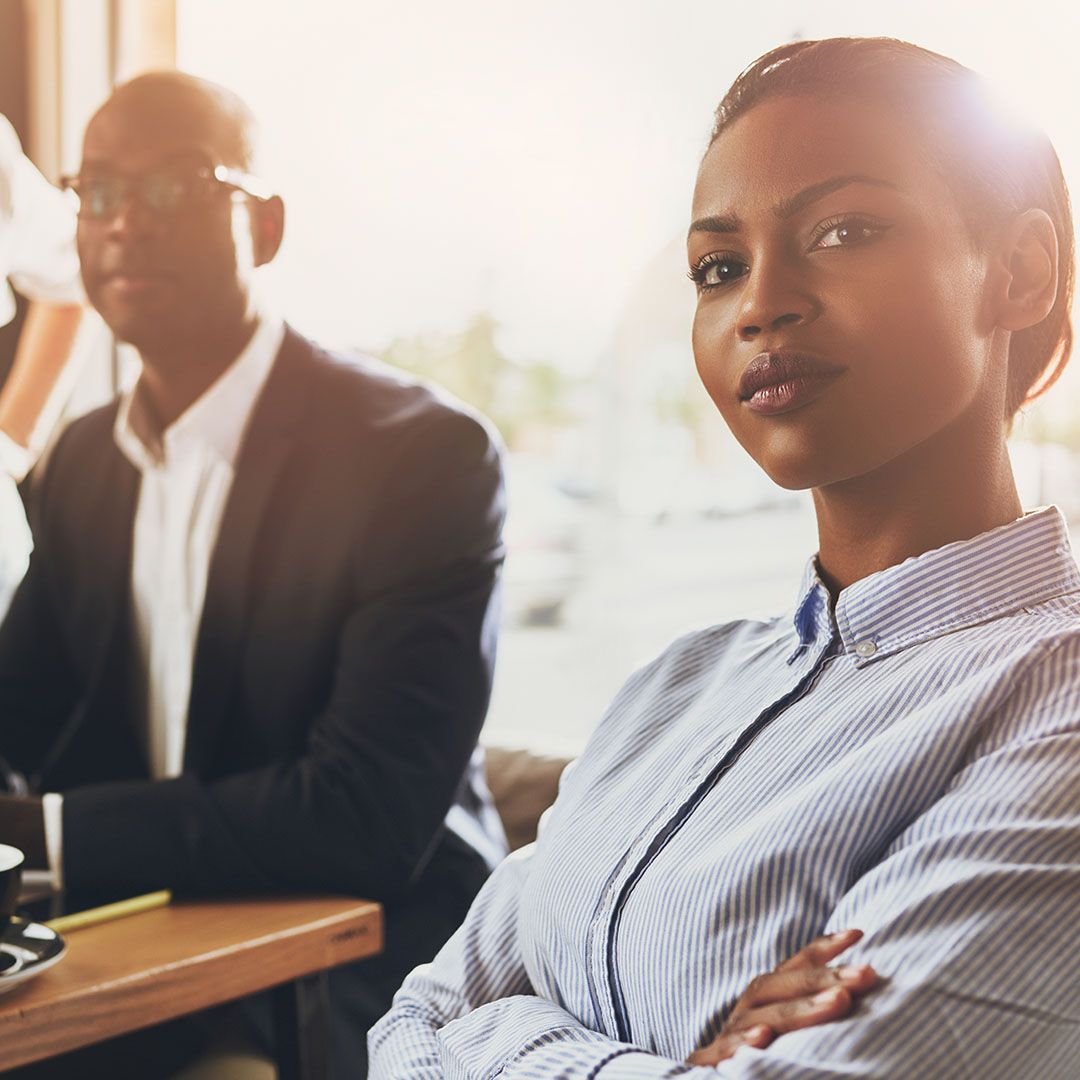 Business Returns
If you own a business, it's important to file your tax return on time and ensure that you're taking advantage of all the deductions and credits available to you. At Motor City Tax Pros, we specialize in preparing business returns. We offer a variety of services designed to help make the process as easy as possible. And we're always running specials, including a $9500 advance! For more information on our business tax services, give us a call today!
At Motor City Tax Pros, our goal is to provide stress-free tax service for individuals and businesses throughout the metro Detroit area. Contact us today to learn more about our services or to speak to a tax professional.