Over 30 years of combined Tax Preparation Experience
Established in 2017, our tax professionals have over 30 years of combined tax preparation experience. With 5 locations, we have over 70 professionals ready to assist our clients seven days a week, beginning December 26th.
TAX PROBLEMS? WE ARE HERE TO HELP.
Stop the harassing phone calls from the IRS and start resolving your tax problems today. We can help end wage garnishment, file back taxes, and negotiate a payment plan to pay off your tax debt.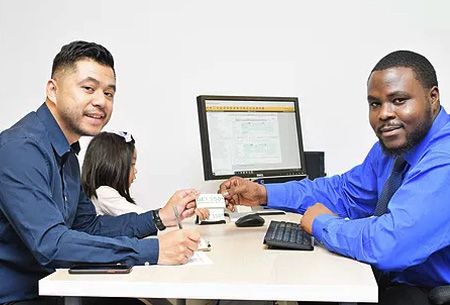 GET YOUR MONEY FAST
File your taxes with Michigan's best tax professionals. Get the refund you deserve even faster than you would when filing a traditional paper return! E-file and ask for our Electronic Refund Check to get your refund the fastest way possible.
WE ARE READY TO SERVE YOU
Join our email newsletter for updates and exclusive offers!