IRS Tax Problem Resolution
Solve Your Tax Problems Now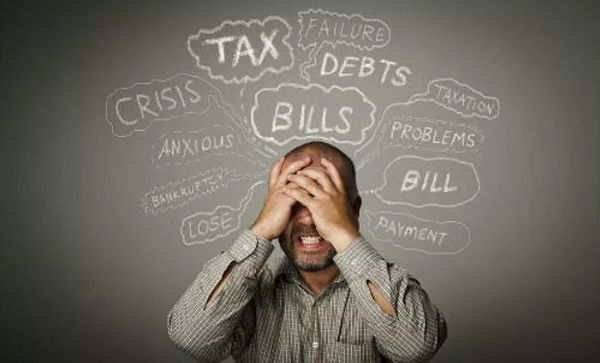 We're Here to Help
Stop the harassing phone calls from the IRS and start resolving your tax problems today. Motor City Tax Pros can help end wage garnishment, file back taxes, and negotiate a payment plan to pay off your tax debt.
Failing to file a federal, state, or local tax return is a serious issue, but it's also a problem that can be solved.
Take the first step by getting an experienced tax professional in your corner at Motor City Tax Pros. Having delinquent taxes or other IRS problems is like a dark cloud hanging over your head, but there's no need to face your situation alone. Our tax professionals have a long track record of helping both businesses and individuals resolve their IRS tax problems.
​We can work with the IRS to resolve several troublesome issues, including:
Unfiled returns and back taxes: By taking a look at your situation and identifying your options, we will complete your delinquent tax returns, file them for you and do our best to minimize your debt and avoid penalties.
Tax liens and levies: These are among the many options tax authorities have for collecting back taxes. If this has happened to you, Motor City Tax Professionals will advise you with the IRS to resolve the issue and keep them from seizing your property.