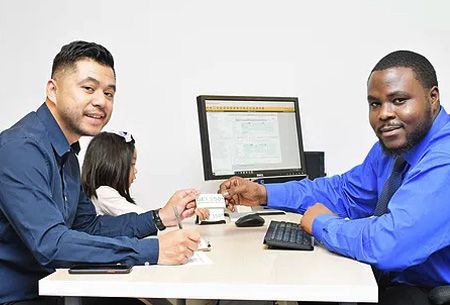 Established in 2017, our tax professionals have over 30 years of tax preparation service experience. Now with 2 locations, we have over 30 professionals ready to assist our clients 7 days a week beginning December 26th.
Not only do we offer tax preparation services, we also offer taxpayer planning services to both businesses and individuals.
Why would you waste your time with paper returns when you can come in TODAY & get your money fast and without a hassle. File your taxes with Detroit's best tax professionals. Get the refund you deserve even faster than you would filing a traditional paper return! E-file and ask for our Electronic Refund Check to get your refund the fastest way possible.