Individual Income Tax Preparation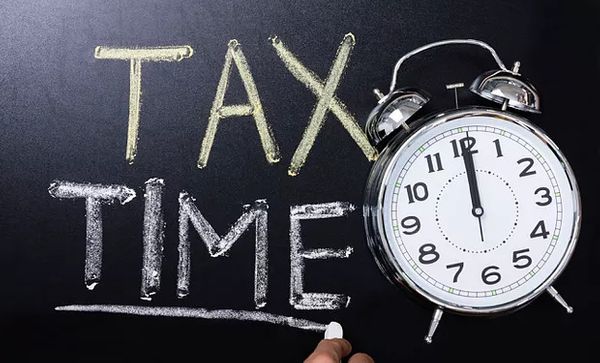 We Take the Stress Out of Taxes
We take the stress out of tax preparation by making the process easy and painless. When we prepare your income taxes, you'll get the best refund possible with no hassles. We understand that every individual has unique tax needs, and we work with you to ensure that your taxes are filed correctly and in compliance with all relevant tax laws.
Our services include the preparation of federal and state tax returns, as well as any necessary amendments or extensions. We take the time to understand your specific financial situation, including your income, deductions, and credits, to ensure that you receive the best possible outcome. We also provide tax planning services to help you make informed decisions about your finances and reduce your tax burden.
With Motor City Tax Pros, you can trust that your individual income tax preparation needs will be handled professionally and efficiently. Contact us today to schedule a consultation and get started on your tax preparation journey.