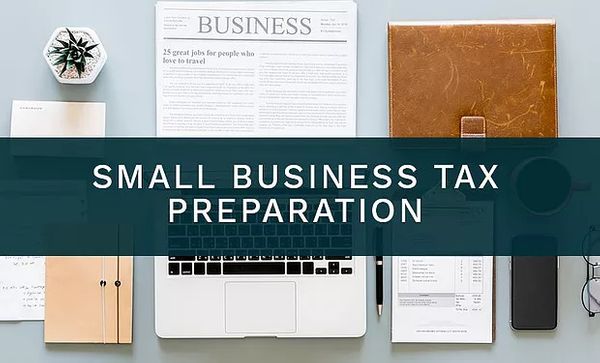 We're Here For Small Businesses
At Motor City Tax Pros, we understand the unique tax needs of small businesses. Our team of Michigan tax professionals is dedicated to helping small business owners keep their profits high and taxes low. Whether you have a sole proprietorship, partnership, S corporation, or LLC, we have the expertise and experience to handle your business tax preparation needs.
We offer a full range of business tax preparation services, including the preparation of federal and state tax returns, as well as any necessary amendments or extensions. We work with you to identify all eligible deductions and credits to ensure that you receive the maximum return possible. Our team also provides tax planning services to help you make informed decisions about your business finances and minimize your tax liability.
At Motor City Tax Pros, we strive to provide timely, accurate, and economical tax preparation services for small businesses. Our goal is to take the stress out of the tax preparation process and allow you to focus on running your business. Contact us today to schedule a consultation and see how we can help your small business thrive.