Tax Planning Services
Tax Professionals in Michigan You Can Trust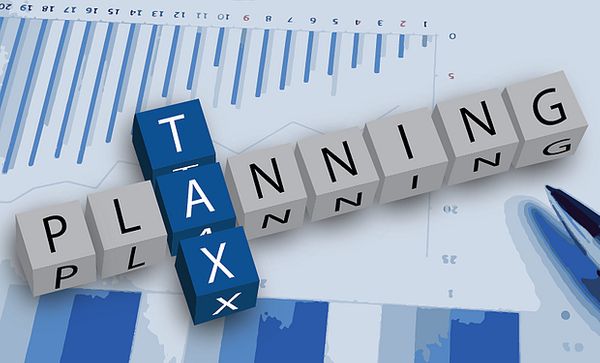 When you trust Motor City Tax Pros with your tax planning, we'll devise and implement a well-defined tax planning strategy to reduce liabilities. We're constantly working on new techniques to save you more money on taxes.
To keep your tax burden low, you need a tax professional that's on the job twelve months out of the year, not just before the tax deadline.
At Motor City Tax Pros, we build a strong relationship with our clients by working year-round to help them prepare for tax season. We constantly watch for changes to tax regulations and develop new techniques to limit tax liabilities for individuals and small businesses. We assist our business clients by explaining how decisions they make throughout the year can have tax implications and how to manage them.
​We'll figure out which tax planning strategies work best now for individual clients and will adjust that plan as income and circumstances change. For all of our clients, we offer sound advice to reduce taxes and preserve income. Businesses and individuals need strategic tax planning year-round. Our techniques for individuals and small businesses protect our clients. Contact us now if you want true tax professionals who are all about their client's best interests.