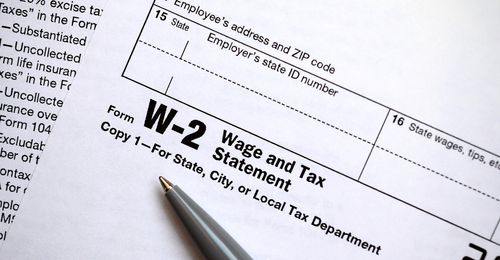 How to File Your Taxes Online
Tax season is coming up, and if you're wondering how to file your taxes online, then you're not alone. Tax return preparation can be quite a hassle. Fortunately, there are plenty of tax software options that make doing your taxes much easier than they used to be. Motor City Tax Pros is here to help when it comes to filing your taxes online. Keep reading to learn more, and contact us to work with a professional today!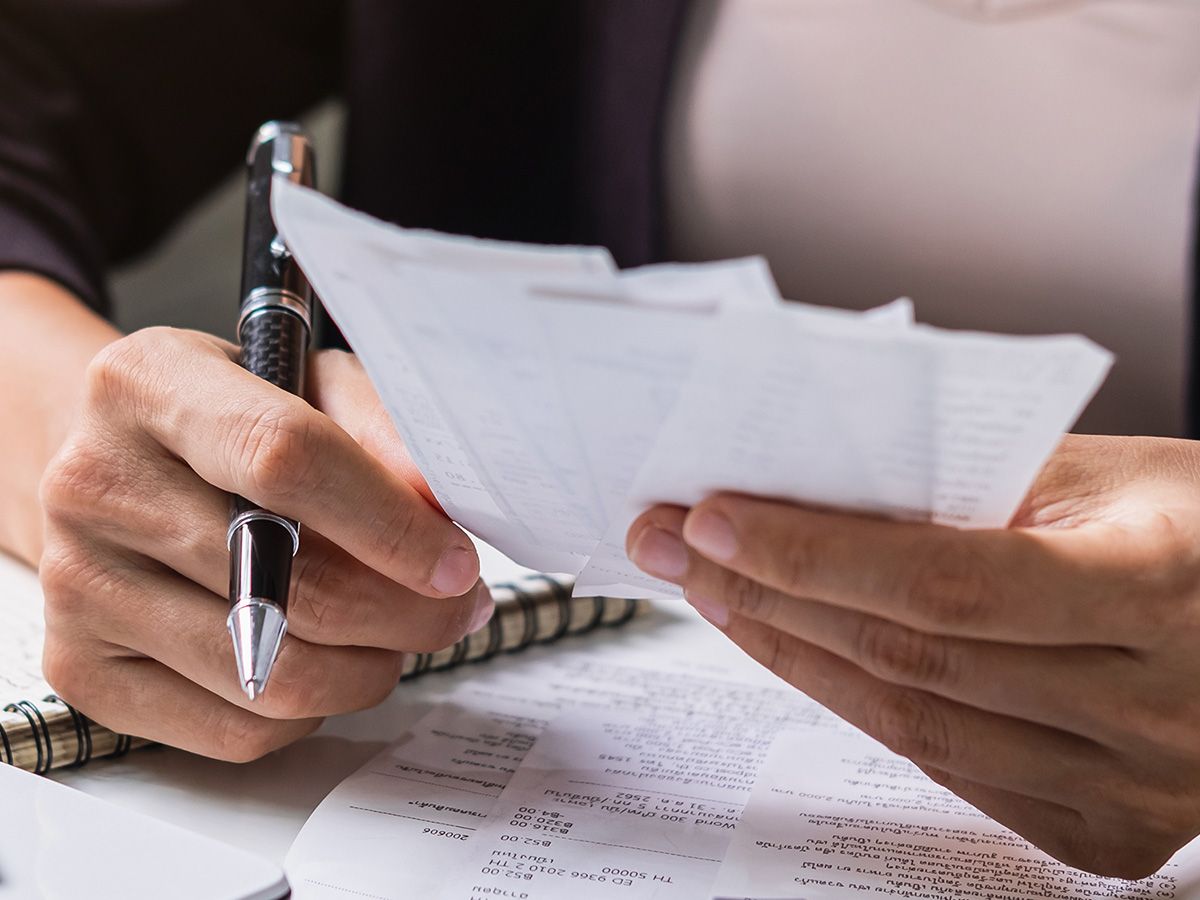 Skip the In-Person Appointment
When you're filing your taxes online, there's no need to go through an in-person appointment with a tax preparer. In fact, many tax software options allow you to file your taxes directly from your computer or phone. This can save you both time and money — and it's more convenient than ever before!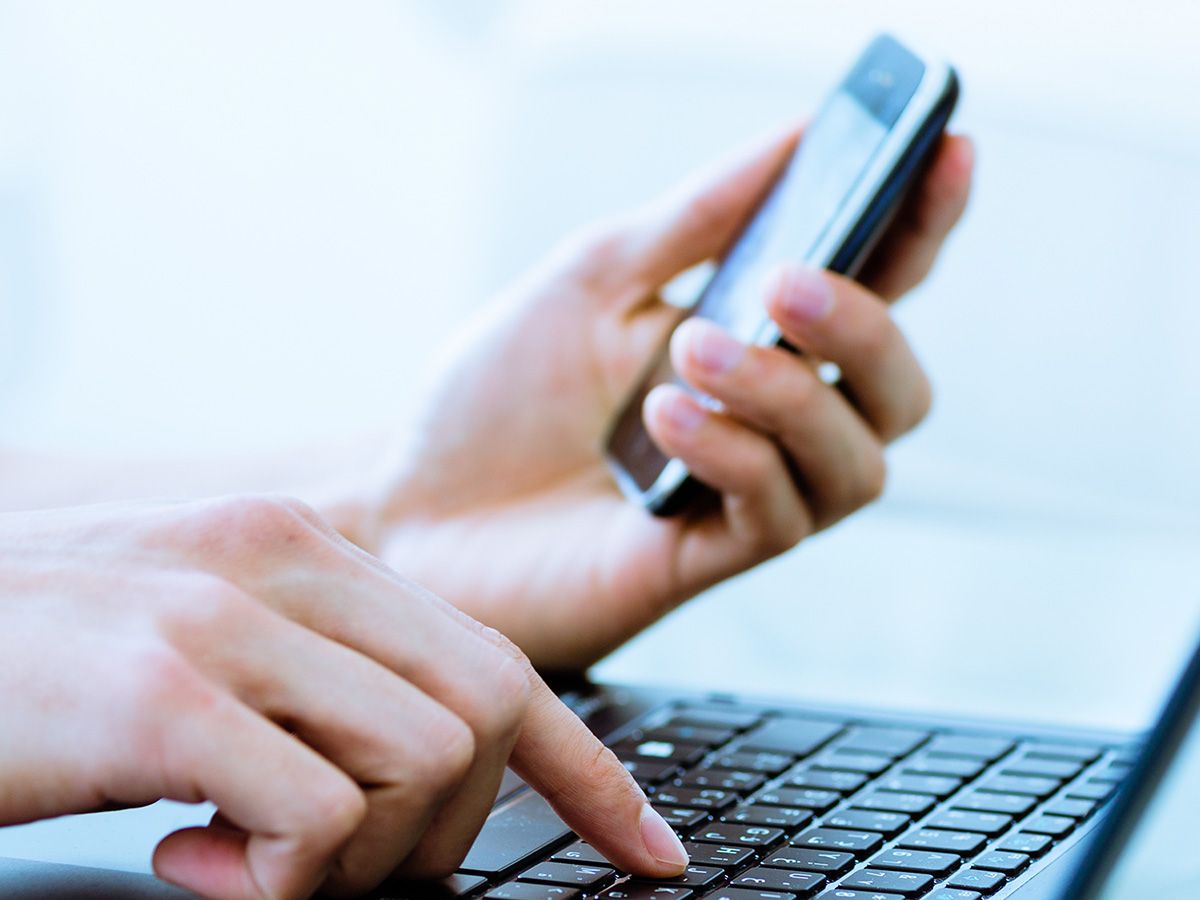 Download the Tax Pass App
The Tax Pass App is an easy way to file your taxes online! This tax software allows you to take a picture of your tax documents and upload them right from your phone. You can even sign up for automatic updates so that you never miss out on important tax news or changes in tax law.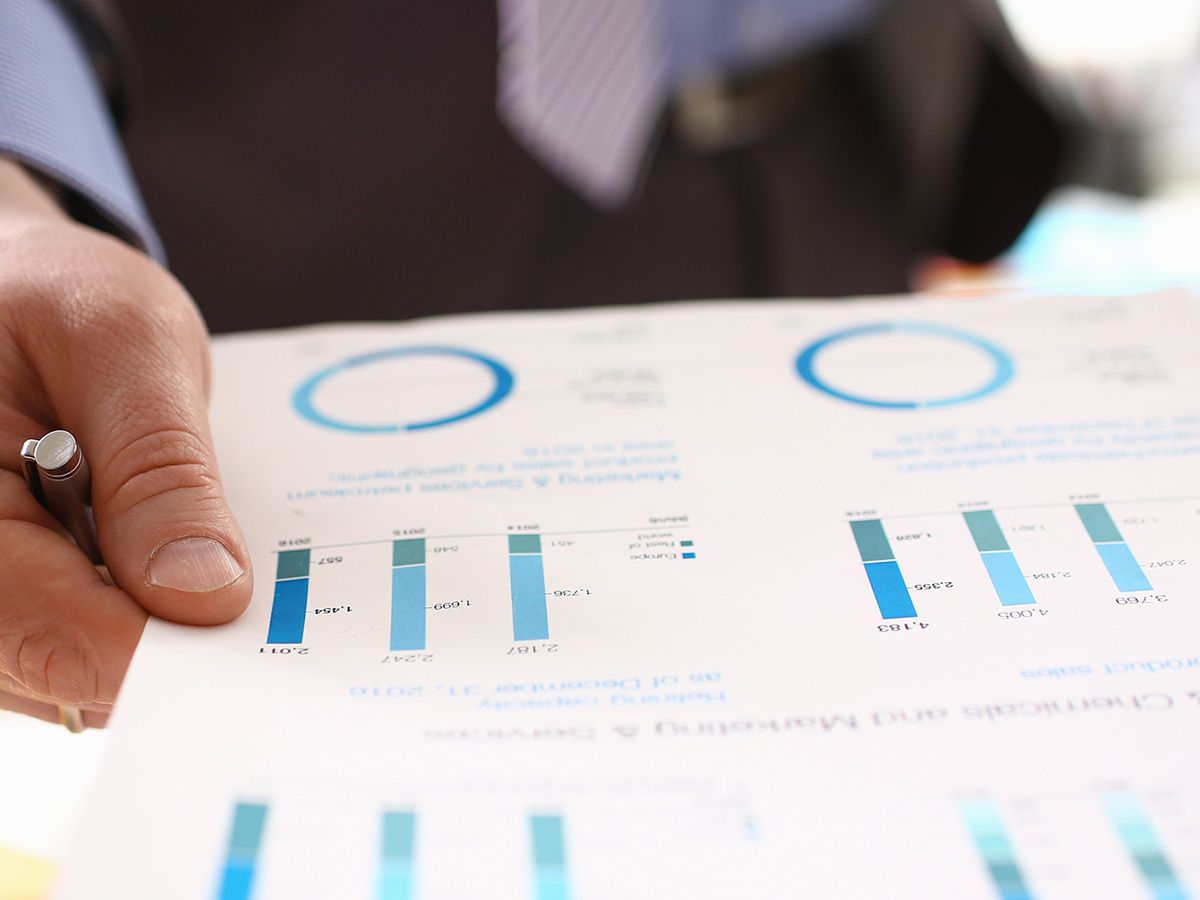 Prep Your Tax Documents
Before you file your tax return, make sure that you've gathered all of the required documents. Have your W-2, supporting documents, and any other information you need depending on your filing status. The Tax Pass App will walk you through the process step-by-step, but if you have any questions about what you'll need, contact Motor City Tax Pros today!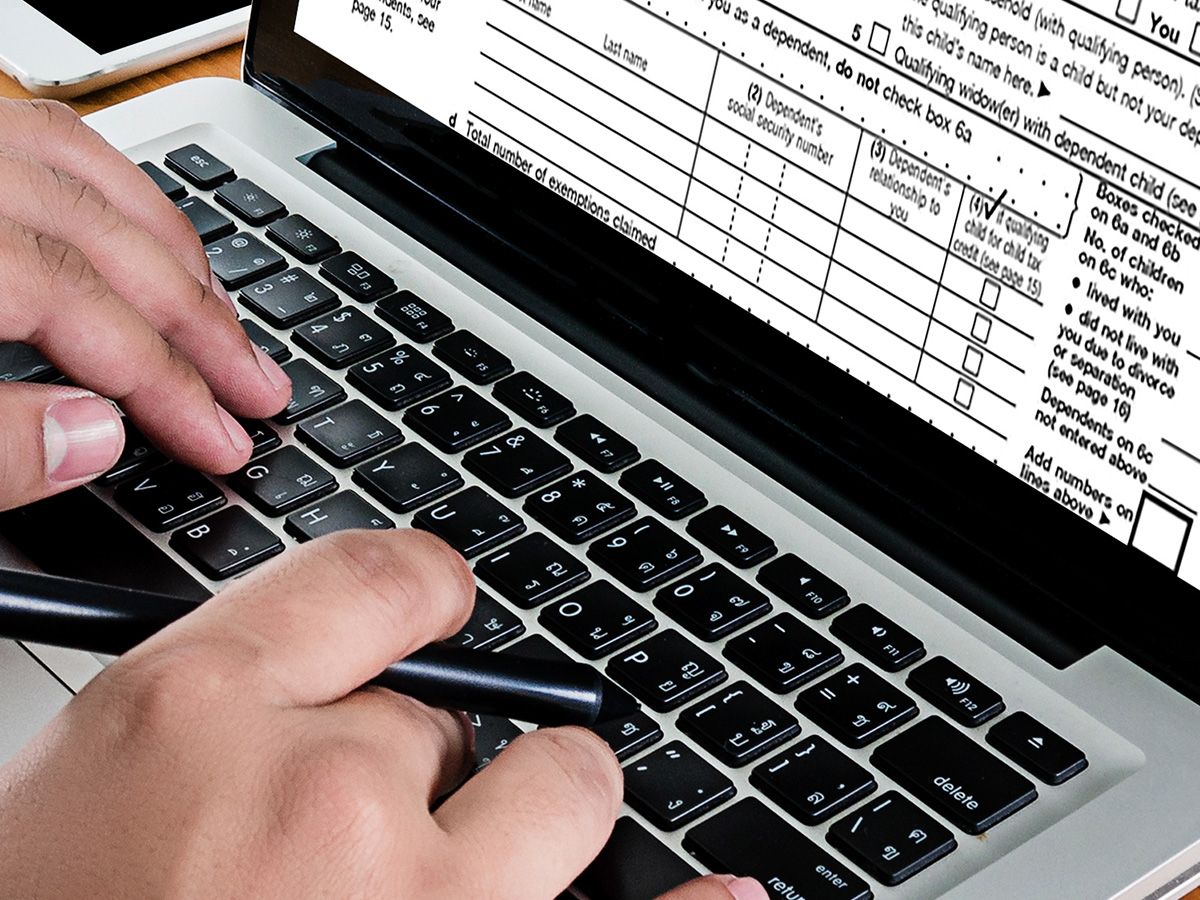 Enter Your Tax Preparer Info
With the Tax Pass App, you'll be able to enter your tax preparer info by inputting our office ID. For our west location, use code: DSGJTRCT; for our east location, use code: RELJJT3X. Once you've entered the Motor City Tax Pros office ID, you'll be prompted to fill out the rest of your tax information.
Tax season is fast approaching and it's never been easier to file your tax returns online! With tax software like the Tax Pass App, filing online has become a cinch. No matter what you're looking for in terms of tax preparation, there are plenty of options that can make things much simpler than they used to be - all while saving you time and money! Contact Motor City Tax Pros to learn more about filing your taxes online this year.